We've Transformed This Space To Transform The Way You Work.
Steeped in history, we've created a unique office space that nods to its storied past while showcasing its innovative future. By reimagining every single detail of this space – highlighted by our commercial mass timber design – Garren is in a class all its own.
Learn More
ABOUT
GARREN
Built on the grounds of a former school, Garren has a compelling past. And as a historical and adaptive reuse mass timber office, it has a future that's never looked brighter.
GARREN
LOCATION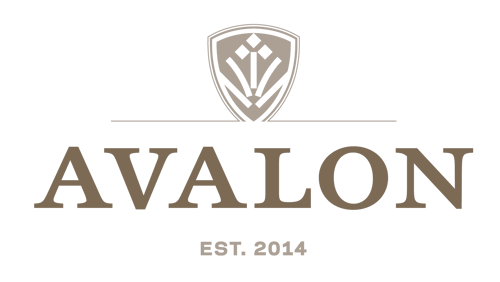 Located in the heart of Alpharetta, Garren is exactly where you want to be. Located a short 3-block walk from Garren, Avalon is a sustainably designed, 86-acre mixed-use development with resort-level hospitality throughout a walkable community of shopping, dining, entertainment, living and working. No matter what you're looking for, you'll find it here.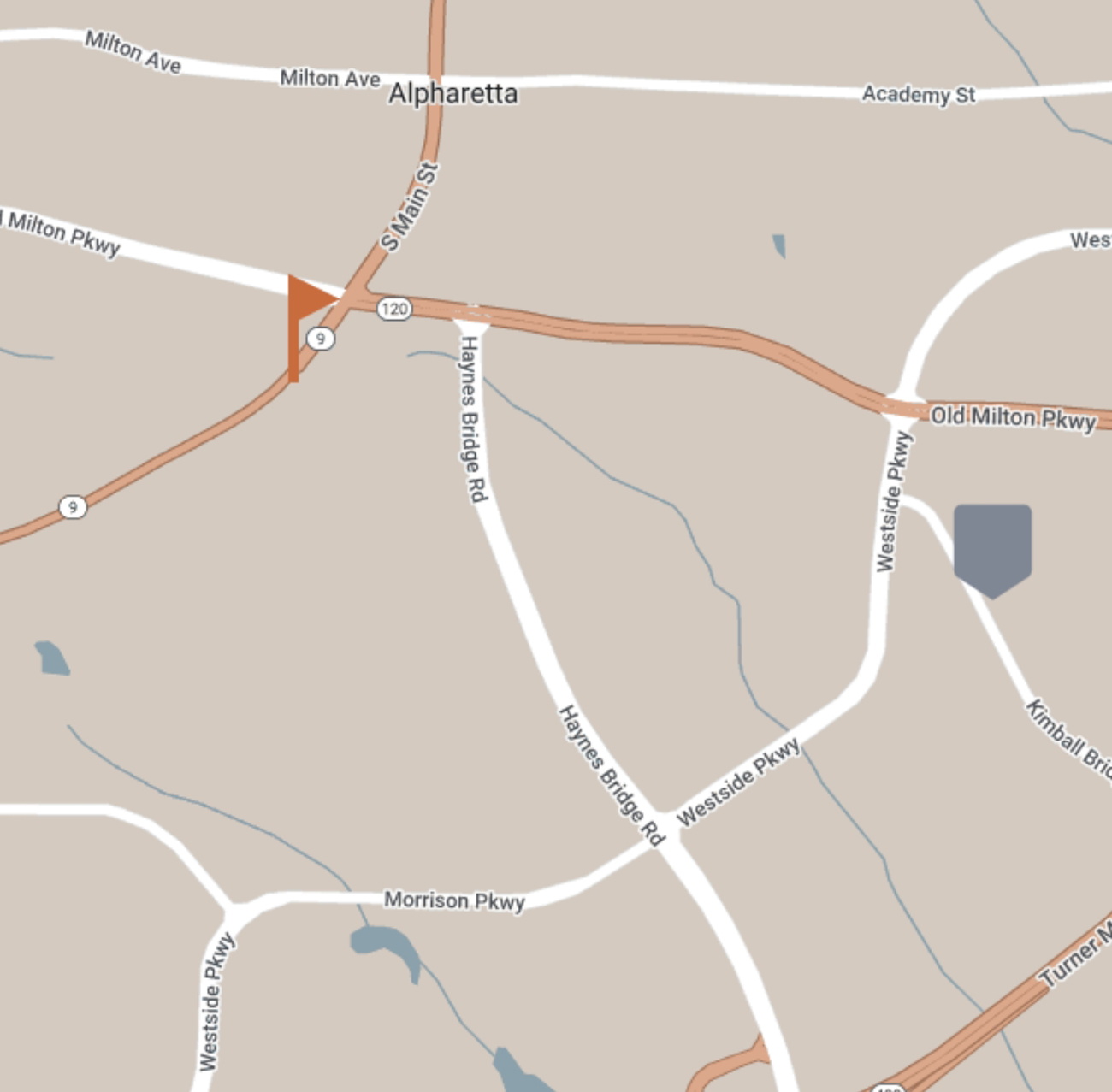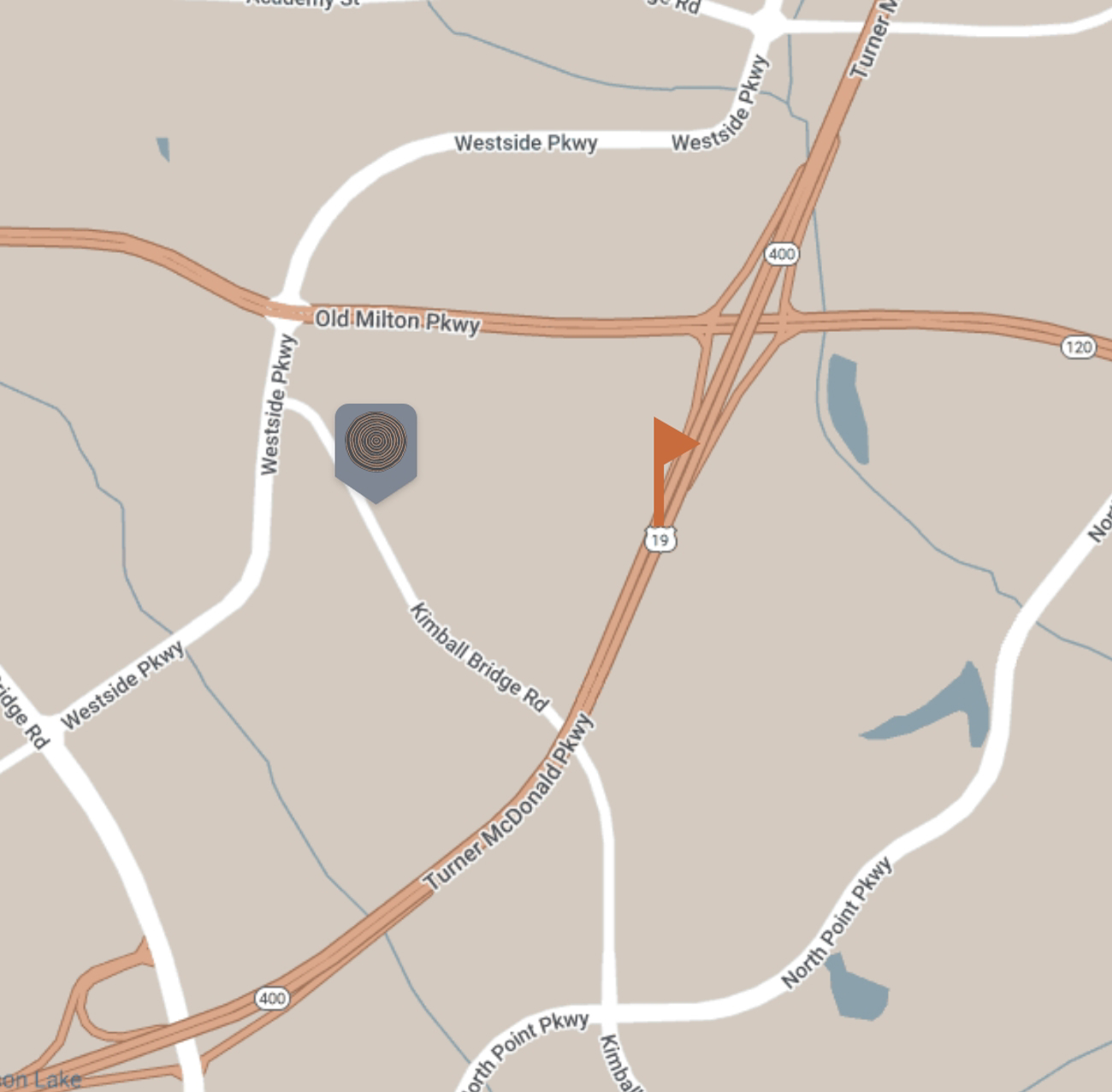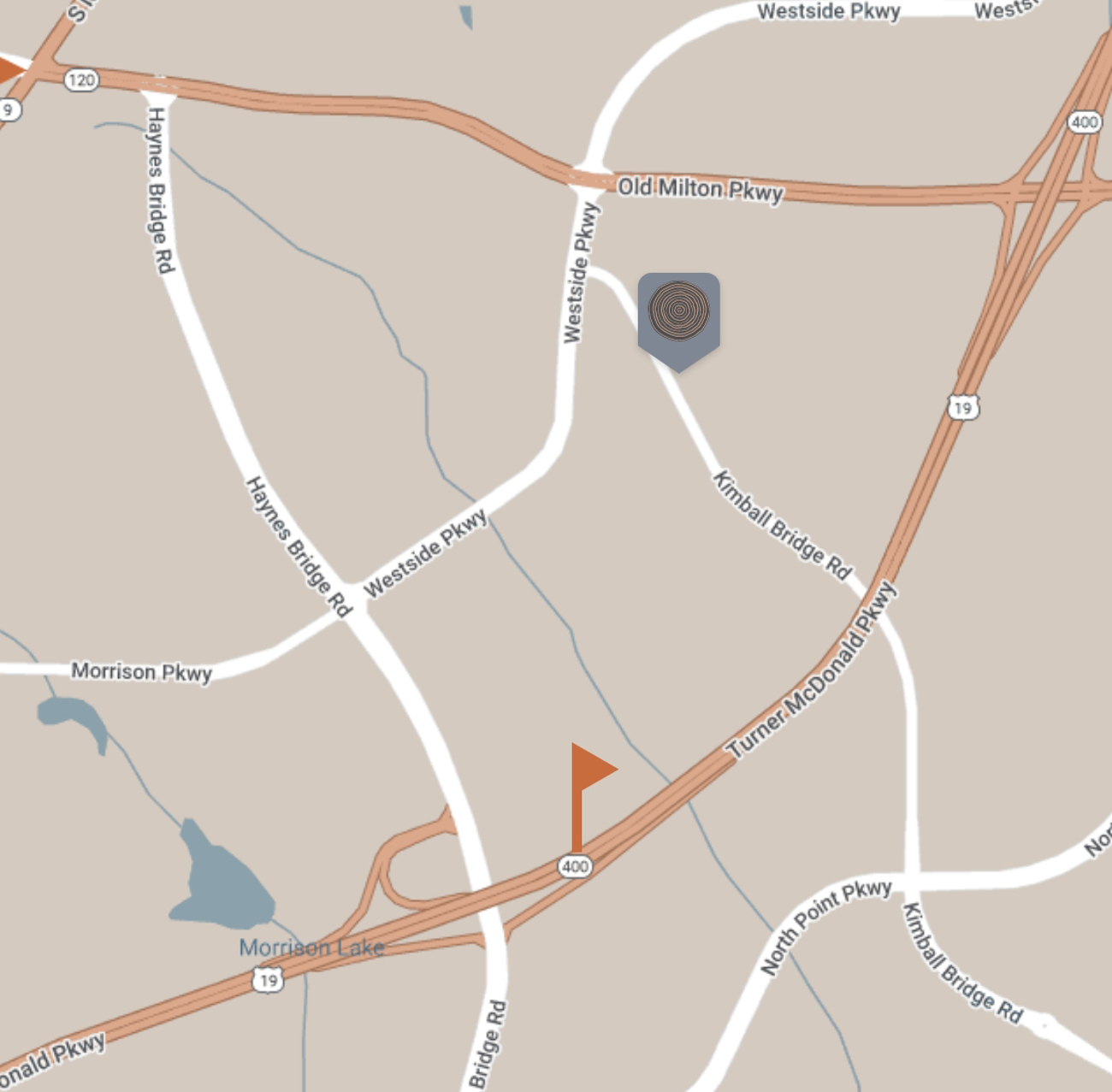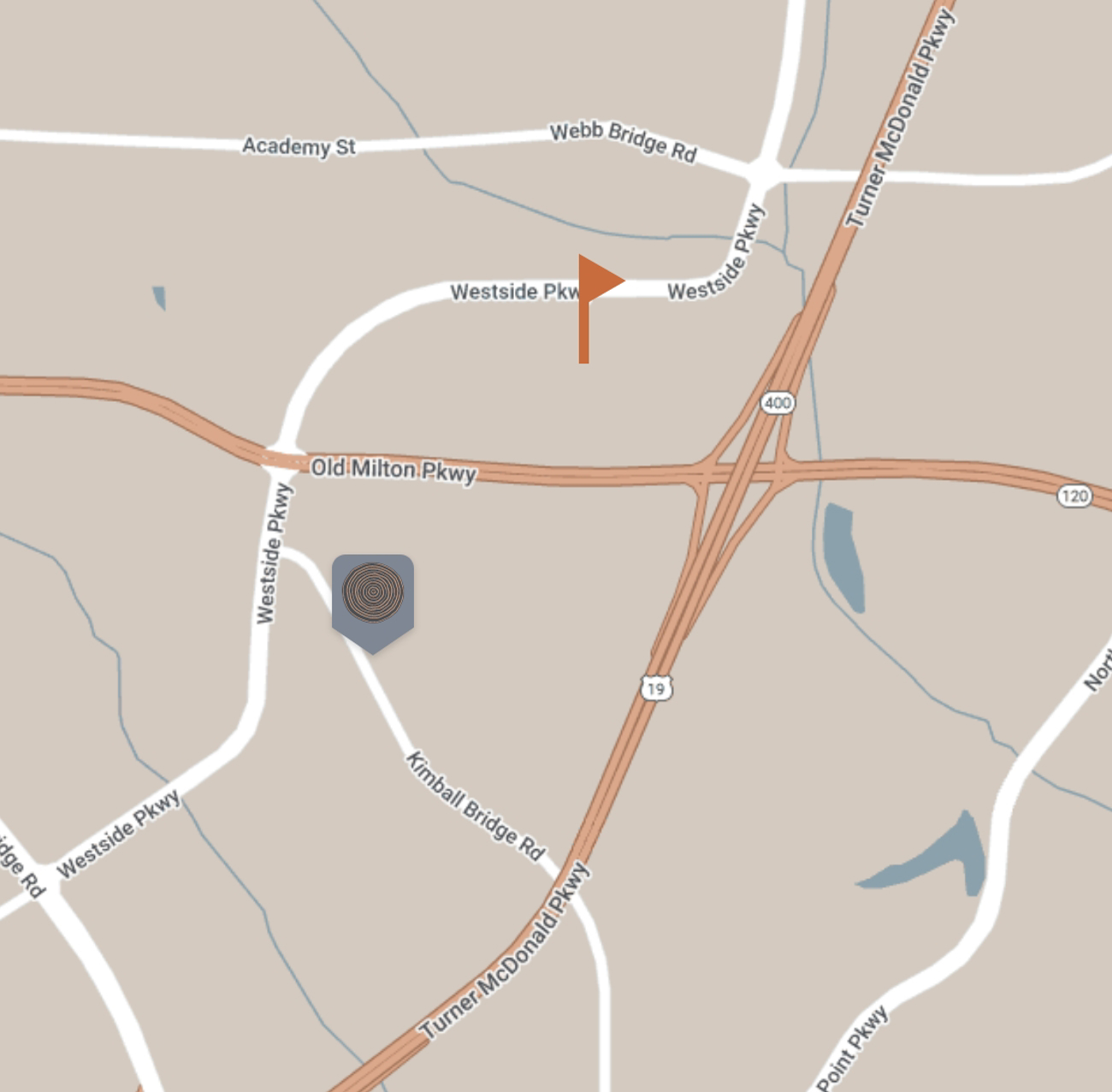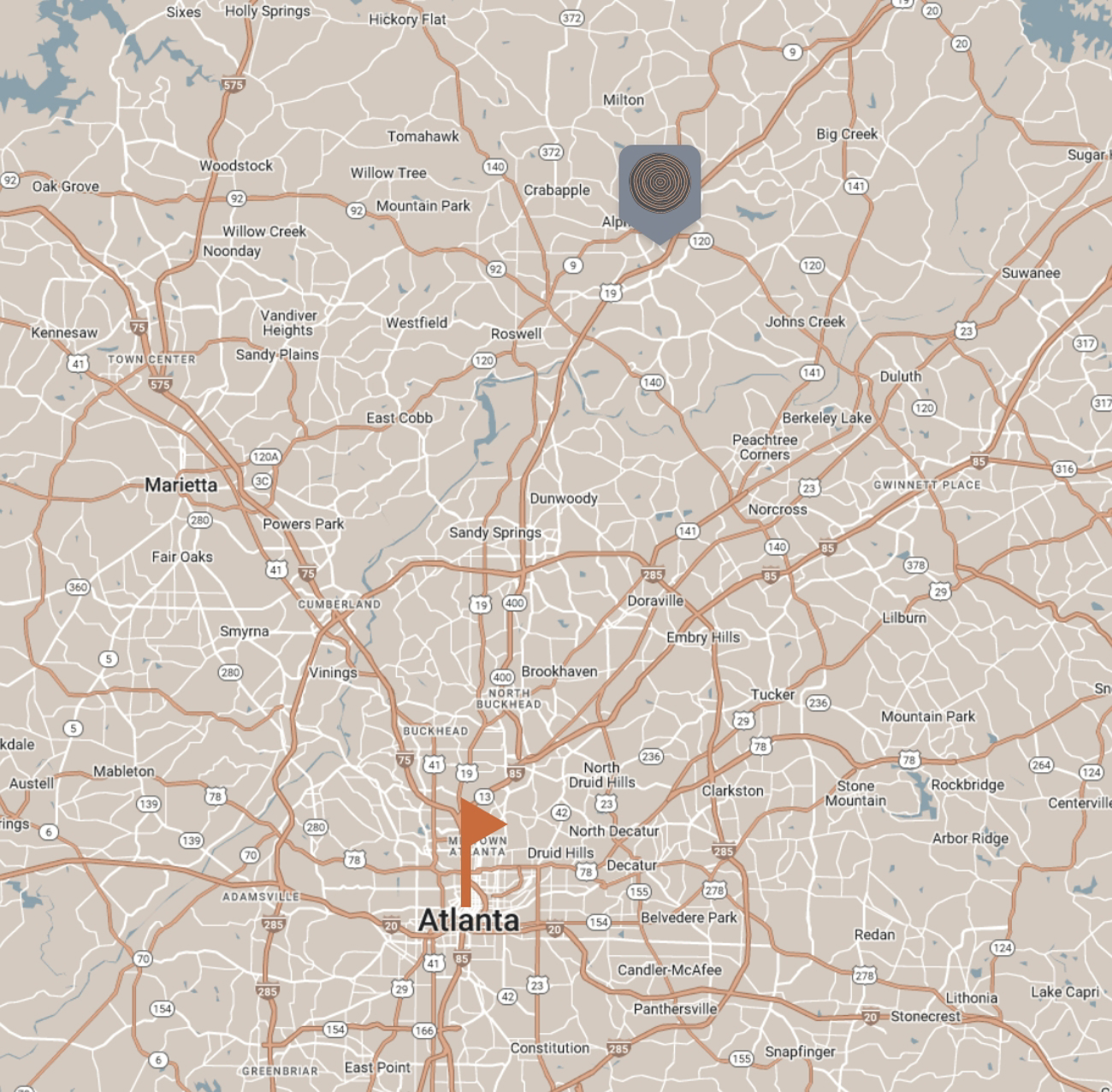 By combining the names of the Bailey-Johnson School's founders, George Bailey and Warren Johnson, we've infused unity, collaboration and transformation into the DNA of this unique property.

Garren, meaning "guardian," serves to preserve the essence of the site's rich history and establish itself as a place where imaginative work happens. By blending boundless inspiration, experience and enthusiasm, we are reframing what the office space does for companies by cultivating a distinct vision of a new workplace.
Learn More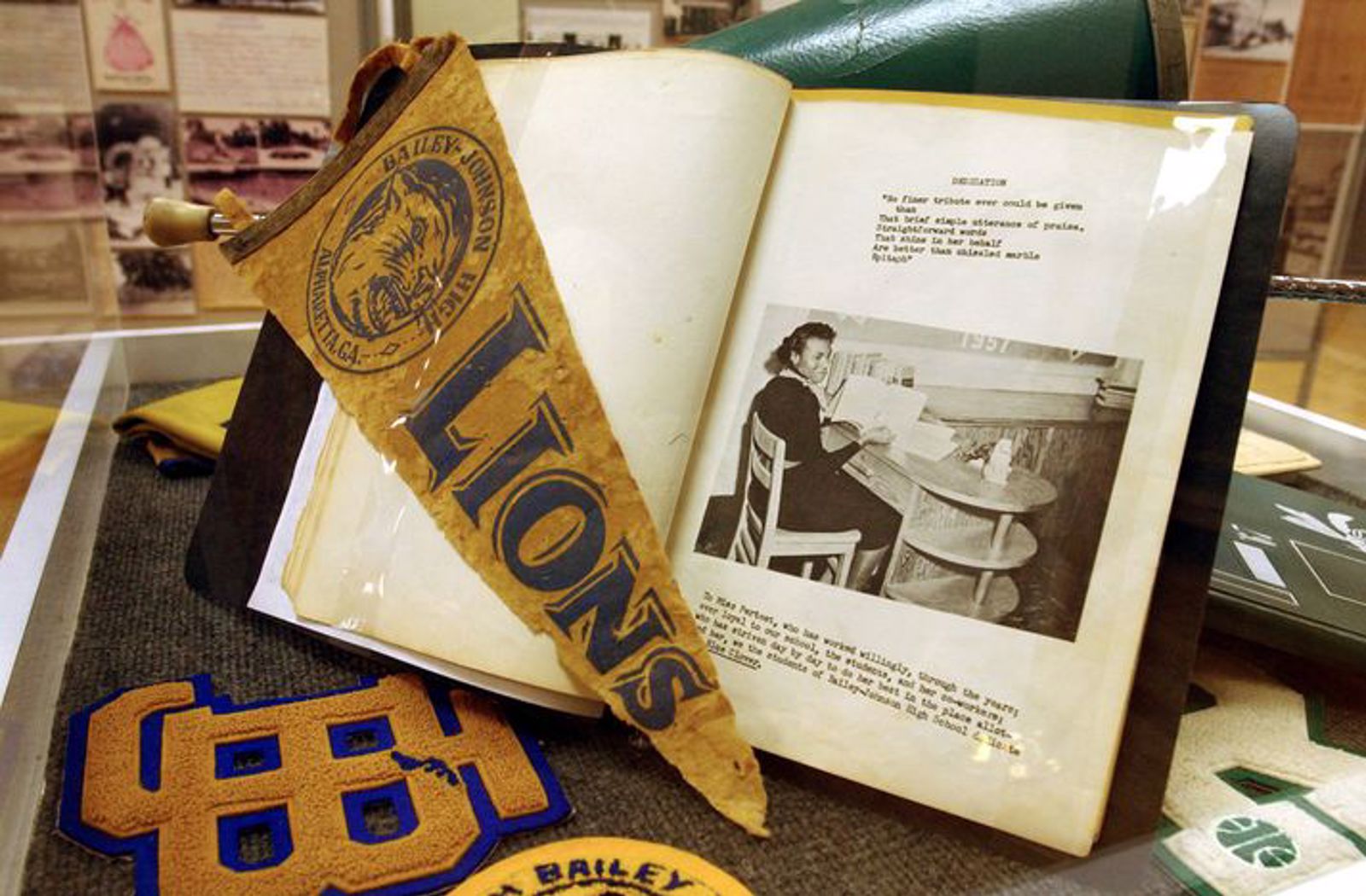 COMMERCIAL
MASS TIMBER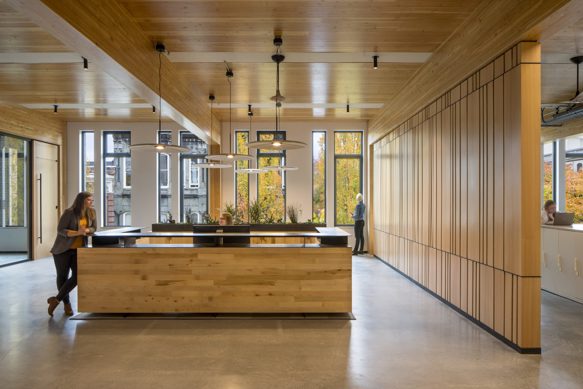 The look, feel and sustainability of Garren is of utmost importance. That why mass timber was selected as a structural and building system from the onset. With large floorplates (40,000 sf), the three- level building maximizes useable space, natural light, and supports efficient tenant planning. The 24'x20' structural grid allows for easy planning of offices, open collaborative spaces, and dedicated workspaces for single, or multi- tenant users.
Differentiation, warmth, character, and biophilic design
Improved air quality
Floor plans ideal for open-concept spaces
Sustainable construction
Renewable resources from well-managed forests
LEARN MORE
READ
THE LATEST
Garren is getting noticed, and for good reason. Stop by often to read the latest on Alpharetta's most exciting new workspace.