The History
Historical In Every Sense
Of The Word.
This heralded office space is built on the grounds of the historical Bailey-Johnson school. Located in the center of a neighborhood with proud, deep roots, Garren intends to honor the history of the school with a nod to the past and as a sign of the future.
Learn More
A NAME WITH A PURPOSE

George Bailey and Warren Johnson were instrumental in the founding of Bailey-Johnson School, a refuge for African American students in the 50s and 60s that was responsible for transforming countless lives.
Garren is the proud combination of their first names, George and Warren.
The name Garren also means "Guardian," which serves as both an inspirational name and guiding principle for our development. We will act as tireless caretakers of the transformative legacy of Bailey-Johnson school, lead as stewards of sustainability and dedicate ourselves to being curators for the future of the workplace.
THE BAILEY-JOHNSON SCHOOL
The Bailey-Johnson School, originally called the Alpharetta Colored School, was built to serve black students in North Fulton County in the 50s and 60s. The school opened in 1950 and, at that time, was the only school in North Fulton able to enroll black students over the 7th grade. When Bailey-Johnson closed in 1967, it marked the end of segregated education in North Fulton County. Its students transferred to Milton and Roswell high schools and neighboring elementary schools.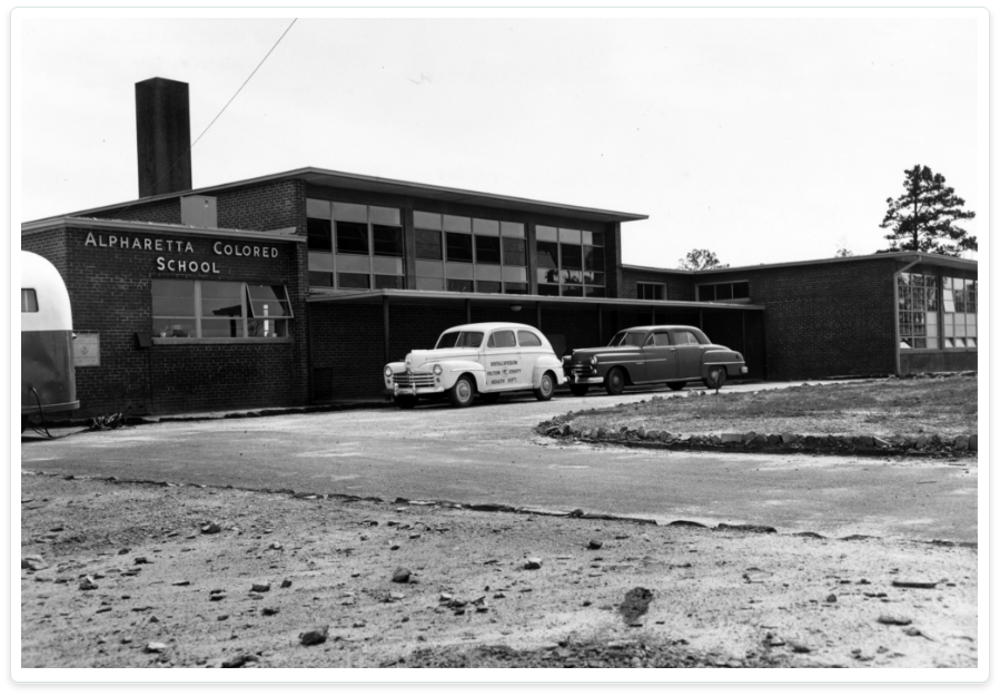 1932
Three colored schools merged to create Alpharetta Colored School
1950
New building constructed, serving grades 1 through 12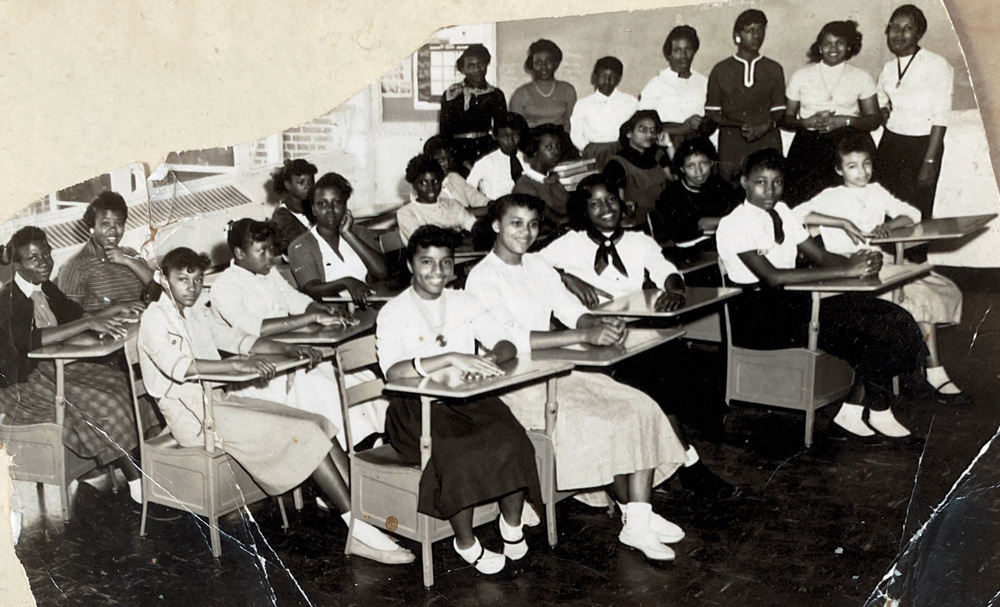 1953
Four classrooms added. School renamed for George "Hard" Bailey, who donated the land, and Warren Johnson, a former slave and proponent of African-American education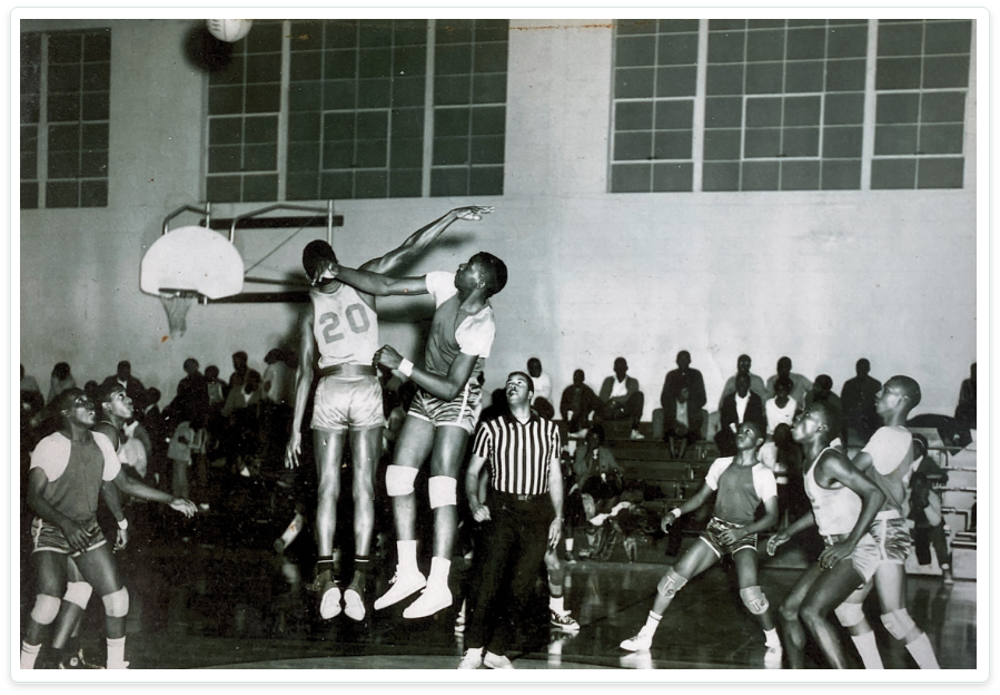 1958
Gym added. 1964-65 Class B Georgia Interscholastic Association State Champs, Bailey-Johnson High Basketball Team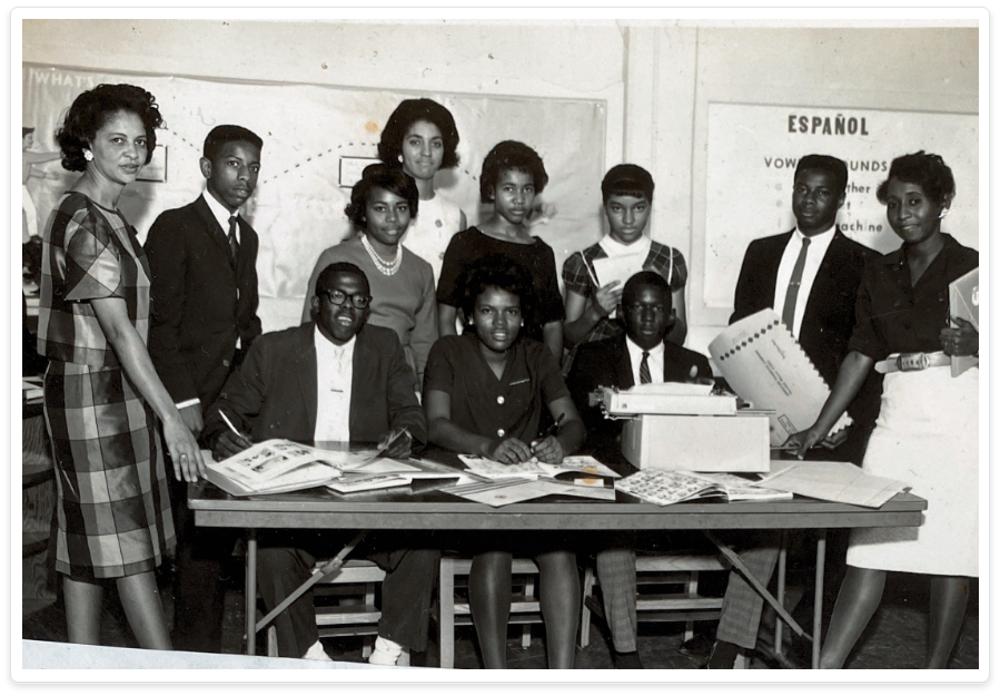 1966
Bailey-Johnson high school students transferring to Milton and Roswell were the first to integrate any of Fulton County's schools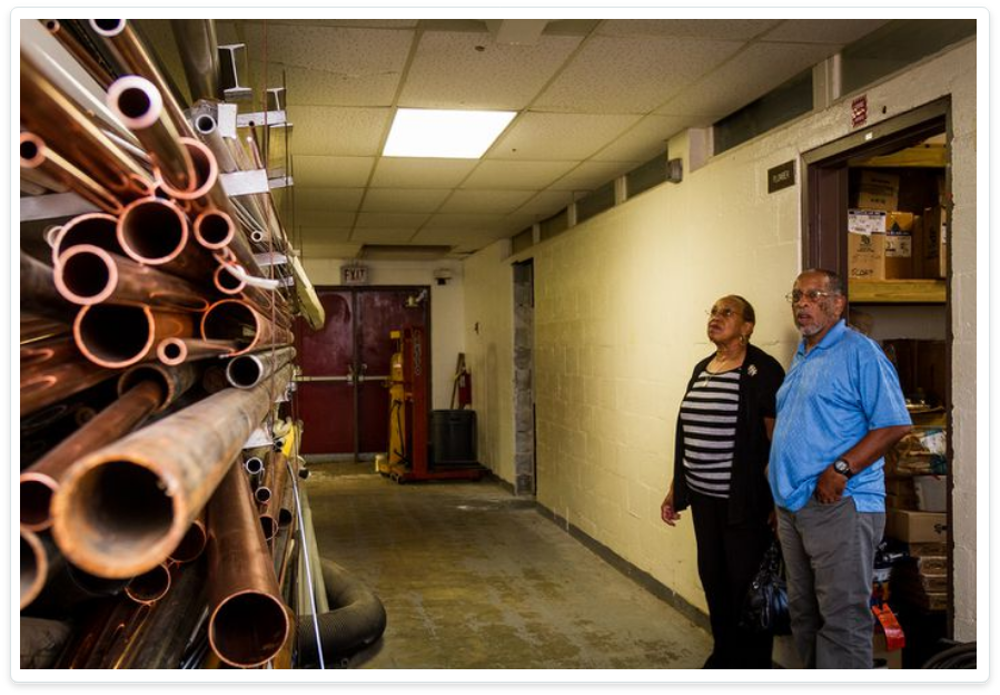 1967
School closed, and building used as the Kimball Bridge Elementary School and then as a maintenance facility